7 first, 5 second, 1 third, from 19 entries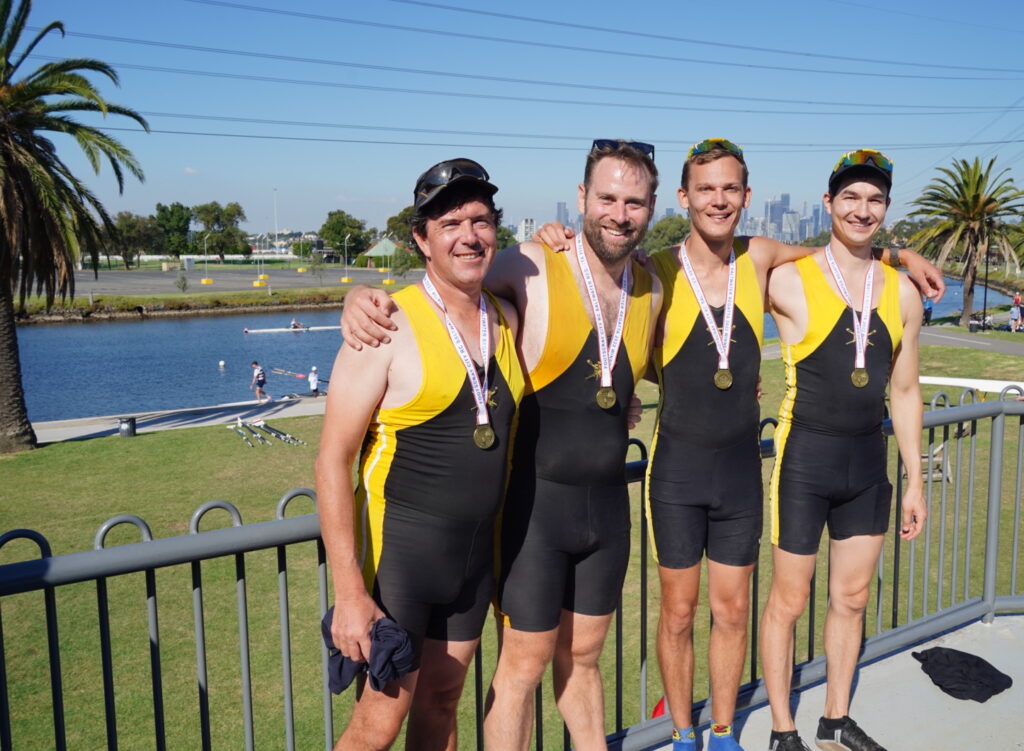 first
MM4x+ J.Carey, J.Roberts, R.Healy, K.Begelhole, Cox: C.Sullivan
MM4x- P.Oborin, J.Hellerstedt, M.Gehling, D.Beck
FB4x+ L.Innes-Irons, H.Pearce, C.Crouser, G.Goss, Cox: S.Houghton
MB2x B.Wardle, I.Balemi
MC2- B.Wardle, I.Balemi
FB2x G.Goss, H.Pearce
MC2x B.Wardle, I.Balemi
second
MB8+ P.Oborin, J.Hellerstedt, J.Roberts, M.Gehling, I.Balemi, B.Wardle, J.Carey, D.Beck cox: S.Houghton
FM4x+ C.Sullivan, P.Burgess, C.Masters, S.Timmins, Cox: S.Houghton
FB2x L.Innes-Irons, C.Crouser
MB4x+ P.Oborin, J.Hellerstedt, M.Gehling, D.Beck, Cox: C.Sullivan
X8+ C.Crouser, L.Innes-Irons, J.Carey, R.Skelton, R.Healy, J.Roberts, H.Pearce, G.Goss, Cox: S.Houghton
third
FC4x+ S.Timmins, P.Burgess, C.Masters, W.Emptage, Cox: C.Sullivan
Couldn't have asked for a better day to race out west- with both snags in bread & hot dogs in a bun on offer at the fabulous Footscray City balcony bbq.
It was well and truly a regatta dog summit, glad to see Nyxie & Basil hitting it off.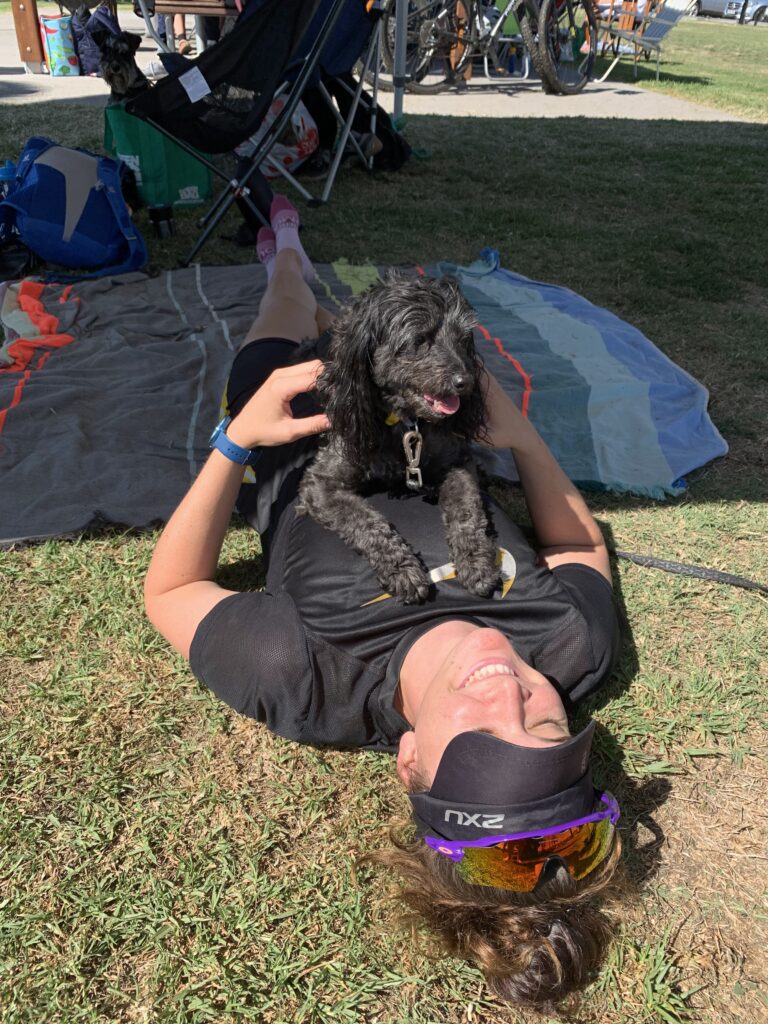 1430 MB4x+ heat was hard rowing but stayed out front of the Essendon crew to get into the final. Essendon's A boat in the other heat looking extremely handy, and in fact pulled away by a boat length in the final, on their way to nationals next weekend.
Some notables were Cynthia's first regatta for Richmond, and Ben & Isaac with the small boat sweep.
Thanks to Captain Kim B for the early morning and heaps of towing the trailer through traffic, and Leigh Sullivan for BROing in the morning.