We sent a couple quads out to Wentworth the weekend of 11 September for the Rowathon to support the Flying Doctor Service.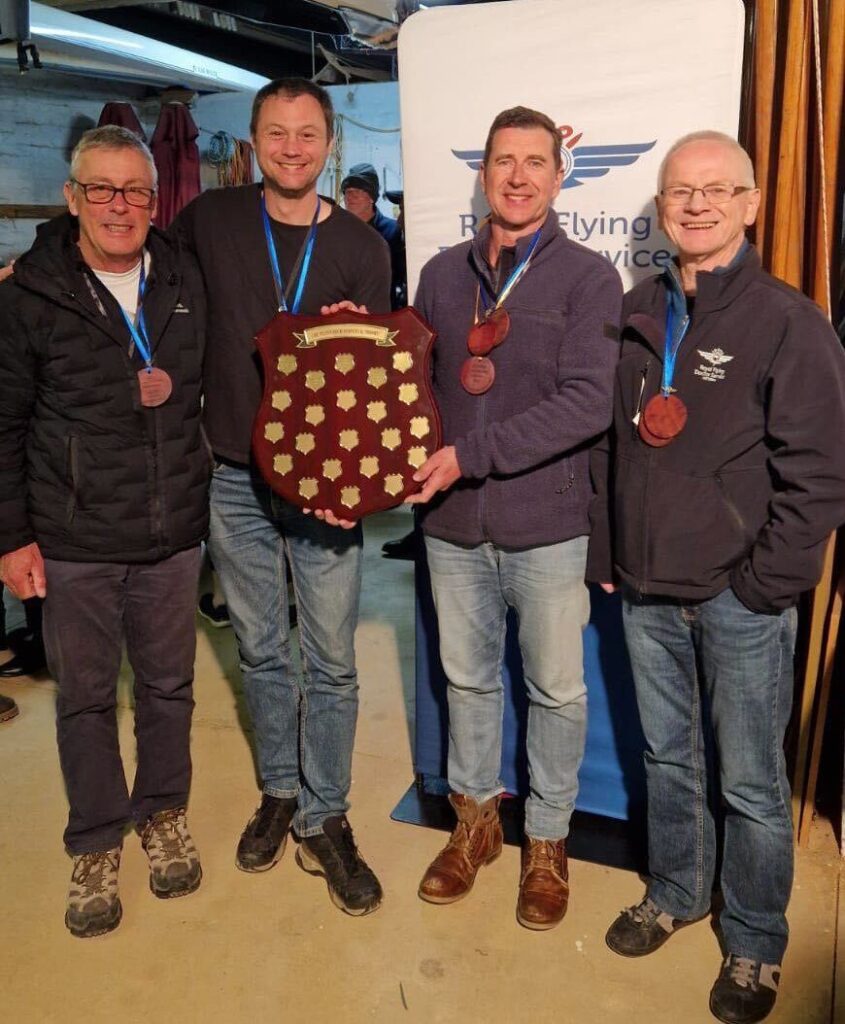 Congrats to Phil, Alan, Guy and Denis for taking out the 50km half marathon!
Dana and Sarah Hardy for completing all three legs!!

Big thanks to our support crew- Susanna, Stef and Barry. Helping the crews on and off the water, carting our stuff between stations. Susanna, Phil and Leigh for driving the trailer.