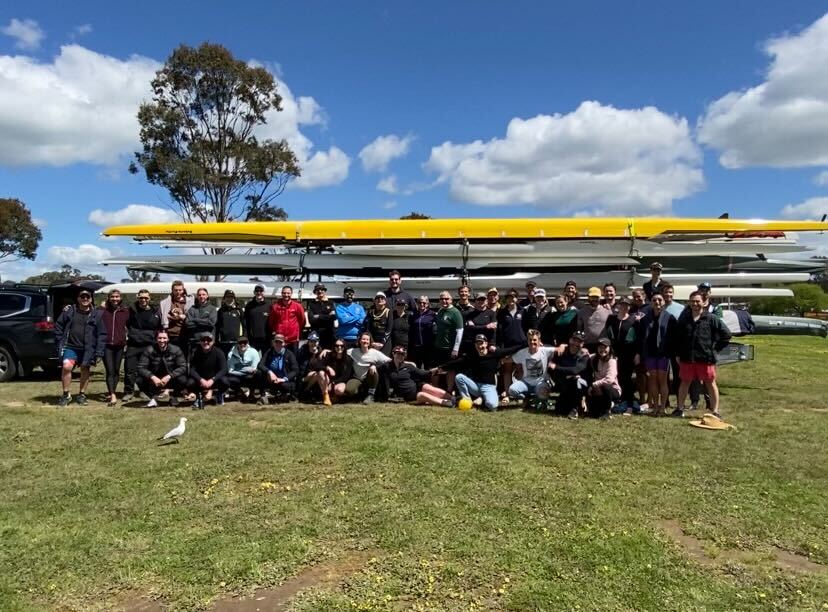 We headed up to Nagambie for a welcome return to our annual rowing camp for the weekend of 8 October. Big thanks to Leigh & Chris for trailering.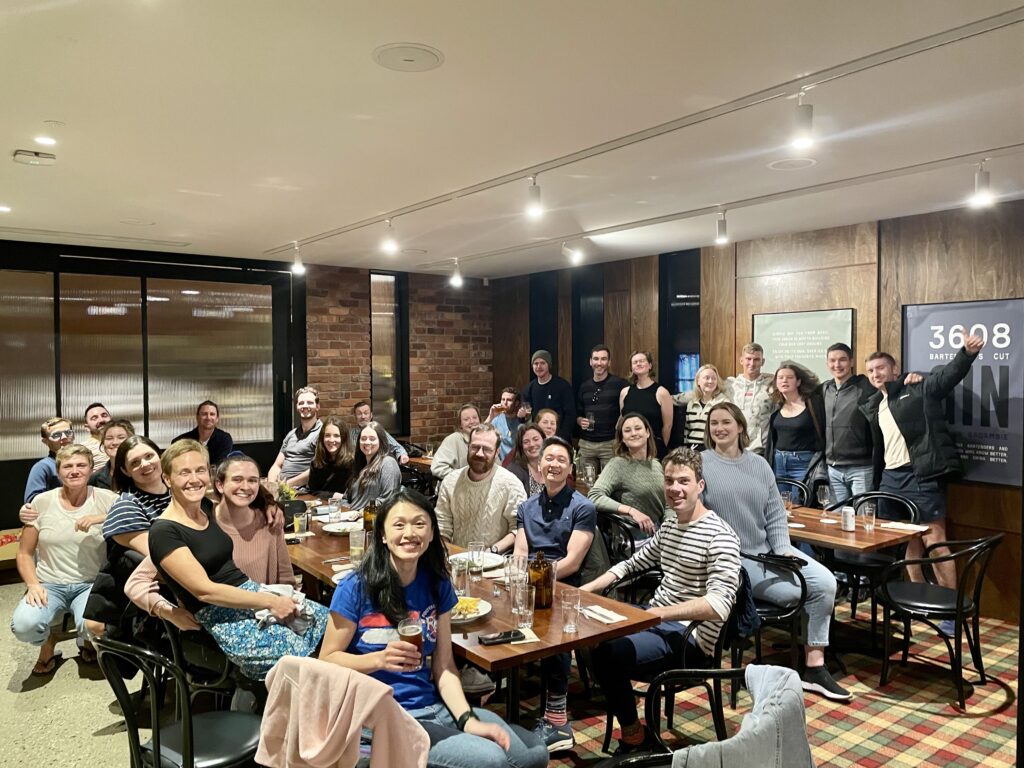 There were a handful of eager beavers that made it up early enough Friday to have a row, before RRC took over Nagambie brewery for dinner under SVs carefully laid booking plans.
Despite selective efforts to the contrary, we were on-water for the first session by 730 Saturday morning. The first of four sessions, men's squad clocked up 42 km's in a pair of sessions on the Goulburn followed by a pair of afternoon sessions on the course.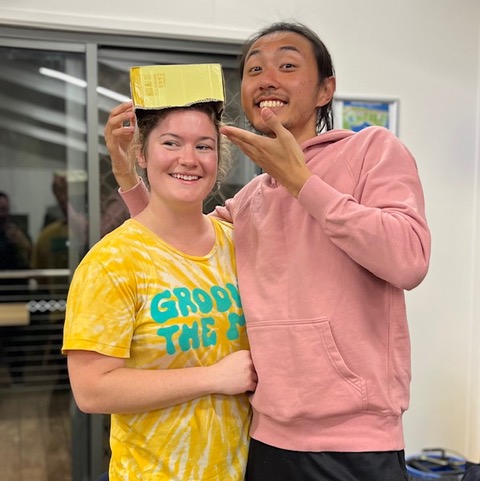 Saturevening was for the box biters, by all reports Keith's normally unquestioned dominance under steady stream of threats, with Lily photographed wearing the crown. Saturnight was for cabin 46's holistic approach to the weekend.
Sunday saw a solid 10km session for 8am, amelioration of the remaining evidence, and a final mixed crews laugh of a dash down the course.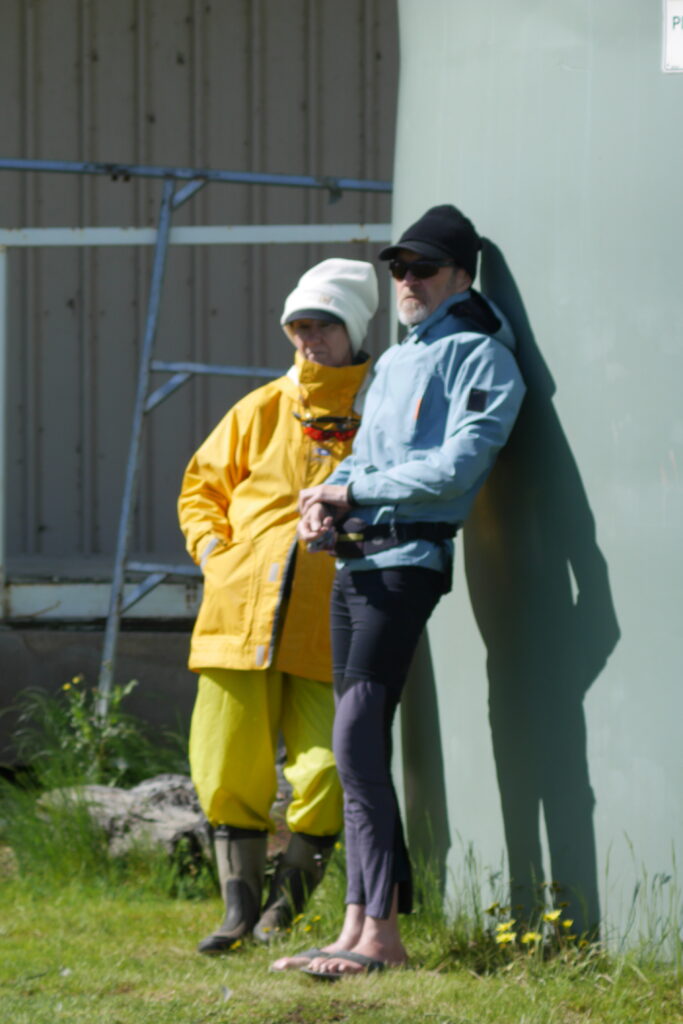 Enormous thanks to Ally, who with Emil and Millie organised accommodation, comms, survey and lots more: Kathy organised finances. Kirsty and Sue-Virginia organised food and William Haynes manned the BBQ: Richie, Helen, Tim F and Anthea A provided salads. Safety planning was done by Alex Reid, Kathy M, Kim, Christine, boats organised by Kim and Andrew C was a tinnie driver.  Volunteer coaches and coxes were Derek, Stuart, Anthea, Kathy, and paid coaches were Will, Sep, Roy, Alex and Lucci.