After the recent regattas in regional Victoria, it was a lovely change to have a racing day right on our doorstep on the Yarra. Melbourne put on a great show and the atmosphere was both festive and electric.
On the racing front, it was one of the most successful Henley regattas Richmond has had in many years, with both the men and women's squads winning in key events.
The 71 year drought ('51 annual report, page 7) came to an end for the men's 8, with their dramatic victory in the MB8+ event, beating Mercantile in the semis and Banks in the nail-biting final.
The women also came up with the goods, with 2 Richmond quads making it to the final of the FB4x+ and guaranteeing a victory for the club!
This is a great opportunity to thank our coaches who have been doing such a great job getting our rowers in top shape: Will Golding (who was recently awarded Coach of the Year by RV, a huge achievement!) and Ainsley Raggatt for the Men's squad; Roy Zhang, Lucci Maegher and Stuart McShane for the women's squad. Thanks for the hard work.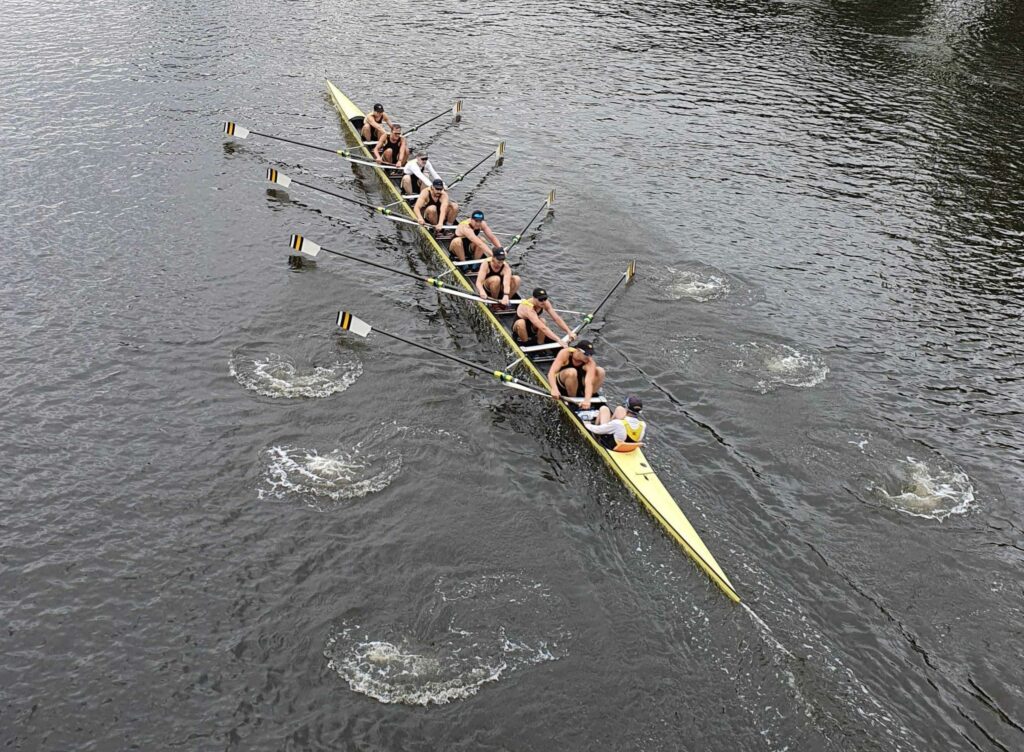 Winners
MB8+ Pavel Oborin, Jack Hellerstedt, Jon Roberts, Alex Pupko, Ben Wardle, Tim Foster, Pat Cook, Isaac Balemi, Coxed by D.Begg
FM4X+ T.Nishibata [MELB], P.Whiting [MUBC], Geraldine Goss [RCHMD], Helen Pearce [RCHMD], Cox: C.Lawrence [BANKS]
FB4X+ Caley Manzie, Emily Rouse, Kat Spinnler-Jenkins, Beth Rosenberg, Coxed by Sarah Houghton
FM8+ Kate Dyball [RCHMD], Helen Pearce [RCHMD], Amy Catlin [RCHMD], Geraldine Goss [RCHMD], C.Carr [YARRA], M.Ringersma [YARRA], Christine Sullivan [RCHMD], L.Rodriquez [POWR], Coxed by Ally Dejaegher [RCHMD]
Thank you to our volunteers
Sue-Virginia O'Hanlon and Emily Bourke – BRO duties
Helen Pearce – Organising the post-racing event and buying food
Cynthia Masters and Gabriella Bekir Fuente – BBQ chefs
John C, Gerry G, Amy C, Lily I, Dennis B, Jack H and Ally D – Bar service and BBQ dishes
Lily Innes-Irons – Making sure the bar is stocked and beer is cold for each event!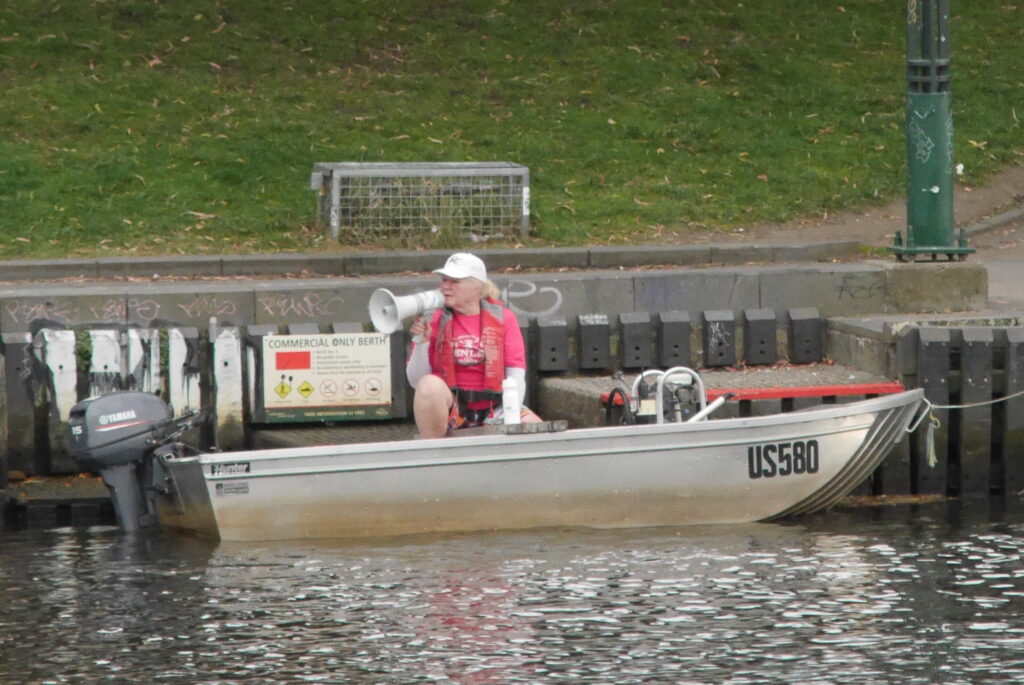 For more photos, check out the link below